"Show me your garage and I'll tell you who you are". Luxury cars, like homes in expensive suburbs, are an indicator of success in life. It is a sentiment that is reiterated in movies and music videos. From the rich sound of a sports car engine, the slick exterior, and the stately interior of a limo, luxury cars have great appeal.
Apart from their grand appearance, luxury cars, by their right, are expensive. The price tag is, in fact, the main determiner of a luxury car. They go for huge sums! There are also the issues of tax and insurance fees to consider.
With cool cars comes a great need for insurance. Thus, do you need help getting the best car insurance? You can check online reviews of the best car insurance companies available.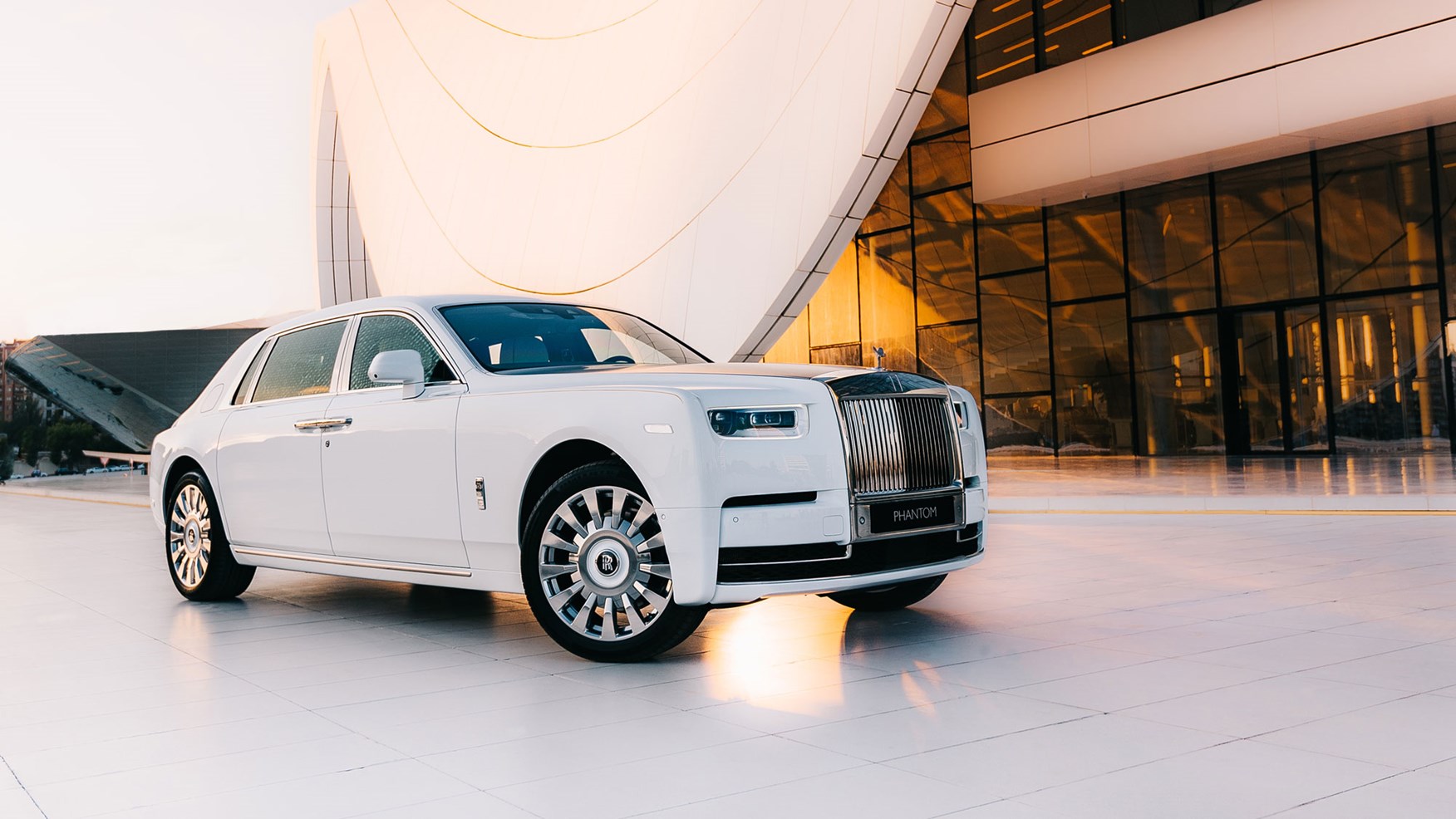 Below are some other factors to put into consideration before making that luxury car yours:
1. Consider the Residual Value
A lot of people prefer to lease luxury cars, instead of buying them. The residual value of a car is what the car is worth after use. Once the lease expires, the value is reevaluated and this fact provides insight as to the durability of the car.
So if you intend to buy a luxury car that would perform its money's worth in the long term or intend to buy so you can resell at a future date, the residual value would help you pick the best ride.
2. Does the Manufacturer Offer a Free Maintenance Package?
A luxury car purchase and its maintenance are two different things entirely. Many reputable companies offer generous warranties or aftersale services.
With luxury cars though, free maintenance packages could be a big pointer of reliability. It costs a lot to maintain luxury cars, so if a manufacturer is willing to stick its neck and offer free services, it would mean that it trusts that its car wouldn't need a lot of maintenance.
3. Visit Showrooms
Researching via the internet is good; researching in person is better. At showrooms, you get to ask the important questions you could not properly phrase on your search engine. The experience of the salespeople would come in handy. The treatment you receive at a showroom is also an indicator of the manufacturer's brand strength and interest in obtaining a customer's loyalty.
4. Do Some Self Evaluation
Why do you think you need a luxury car? Is comfort your aim or are you trying to maintain a high status? Would your current lifestyle and financial condition accommodate a luxury car? It is not reasonable for an average-earning, picnic-loving parent with five kids to go for a luxury car when they could very easily get a family bus, for instance.
Luxury cars balance high-end utility with comfort. They are not built to convey a crowd as evidenced in the number of passenger seats.
5. Consider Fuel Economy
Asides from wanting to save cost by buying a fuel-efficient car, there is also the issue of global warming. The good news is: some new luxury vehicles are hybrids. Hybrid cars use both a fuel engine and an electric battery. This cuts costs and reduces carbon emissions.
Luxury cars will take you up to many rungs on the social ladder. But before you decide to become the cool guy on the block, consider these factors. Never spend big on impulse.